EW

copY
I HAVE SOME WORDS FOR YOU.
Crafting on-point, memorable messaging has been my passion ever since I began my journey into copywriting. Throughout my career, I've written and directed promo campaigns for cable-network series and specials. I've created brand-right consumer-direct copy for adventure apparel, outdoor products, dog accessories, fly-fishing gear, specialty gifts, and more. I've worked on thousands of promotional emails and web campaigns, written radio spots, video scripts, and posted on blogs. And I've drafted hundreds of headlines, taglines, subject lines, and all the other lines in between.
I'm Eric Weissleder. What can I write for you?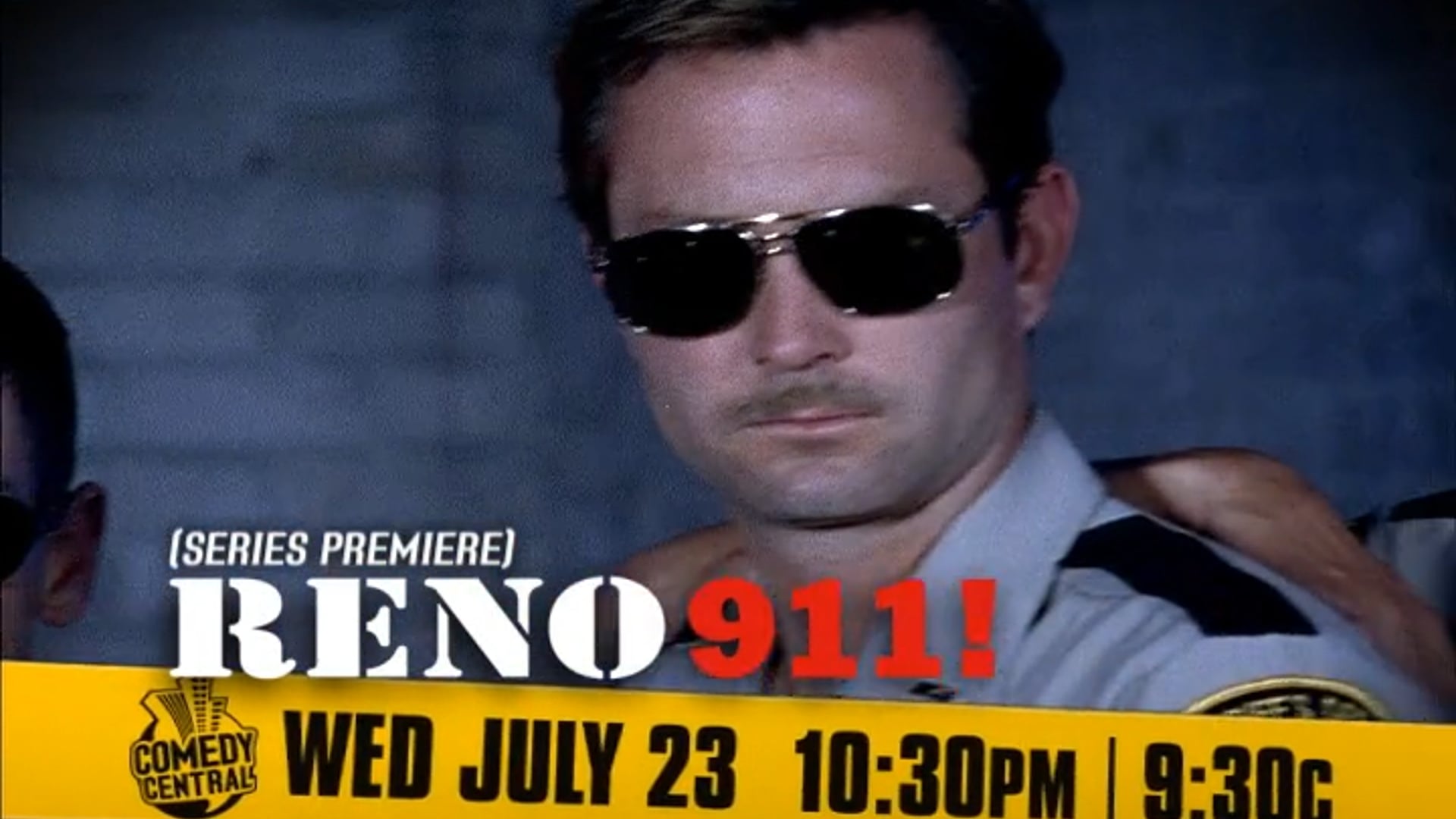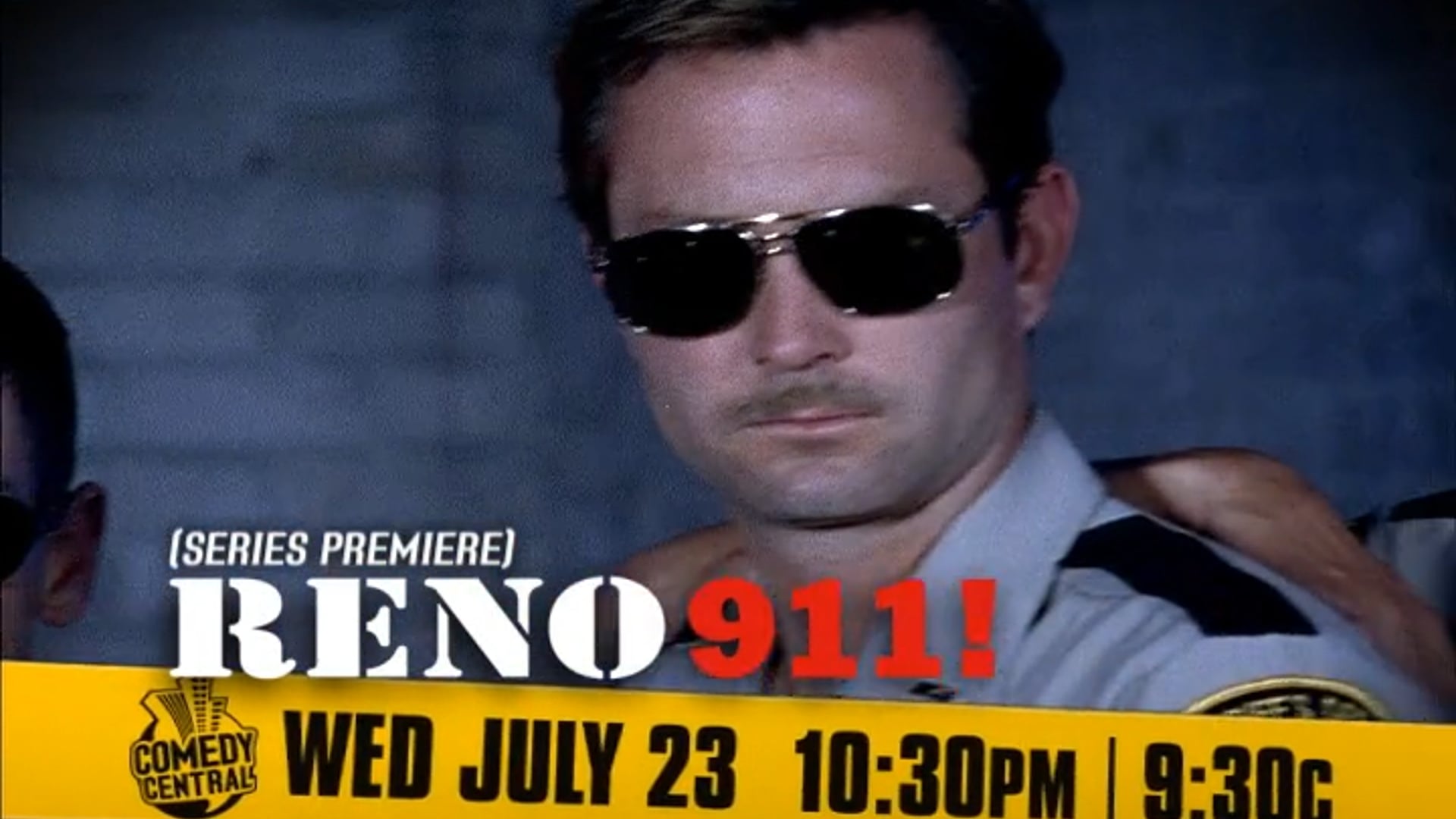 Comedy Central - Reno 911! Series Premiere
01:31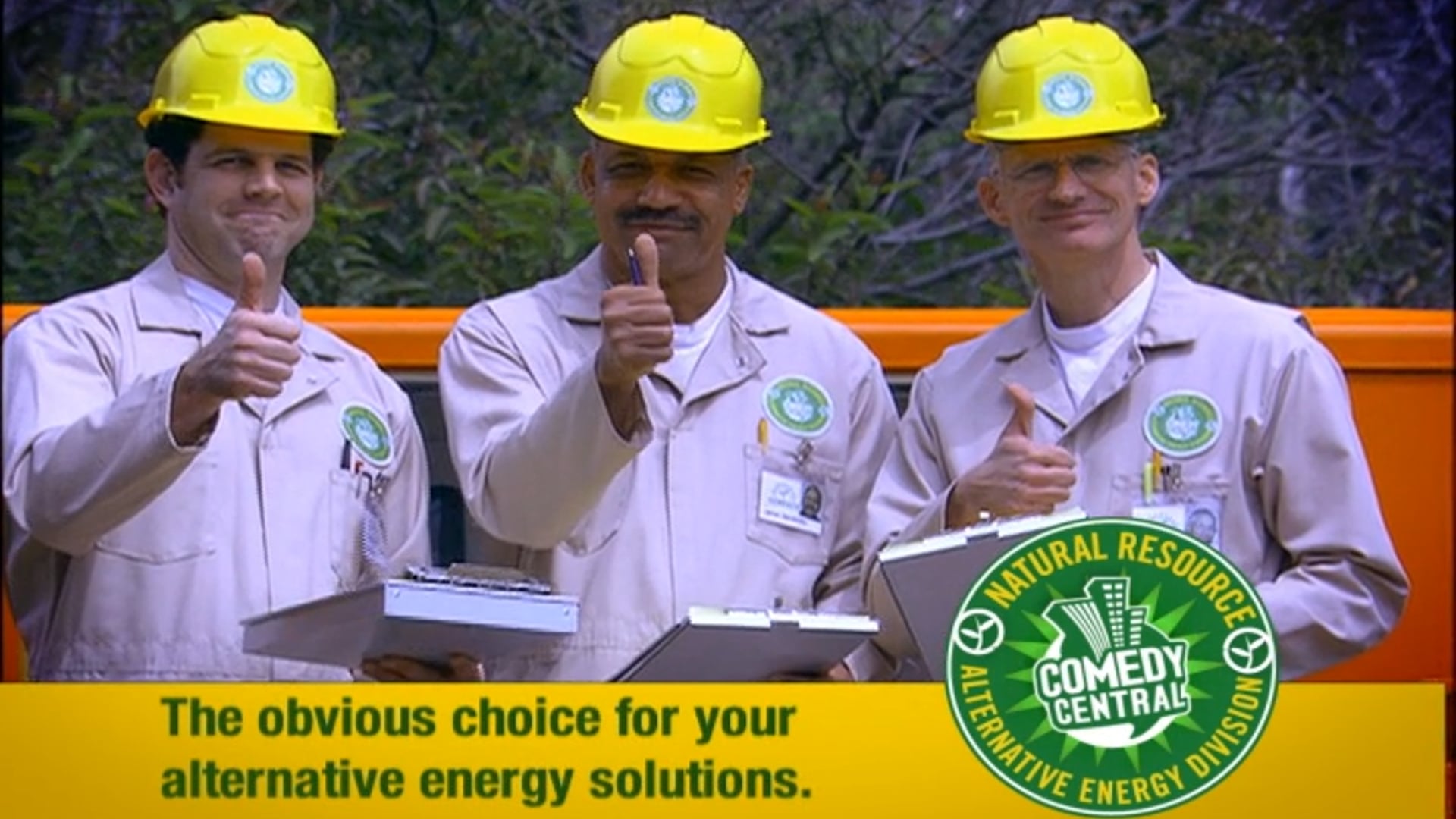 Comedy Central - Natural Resources Parody Image Spot
00:31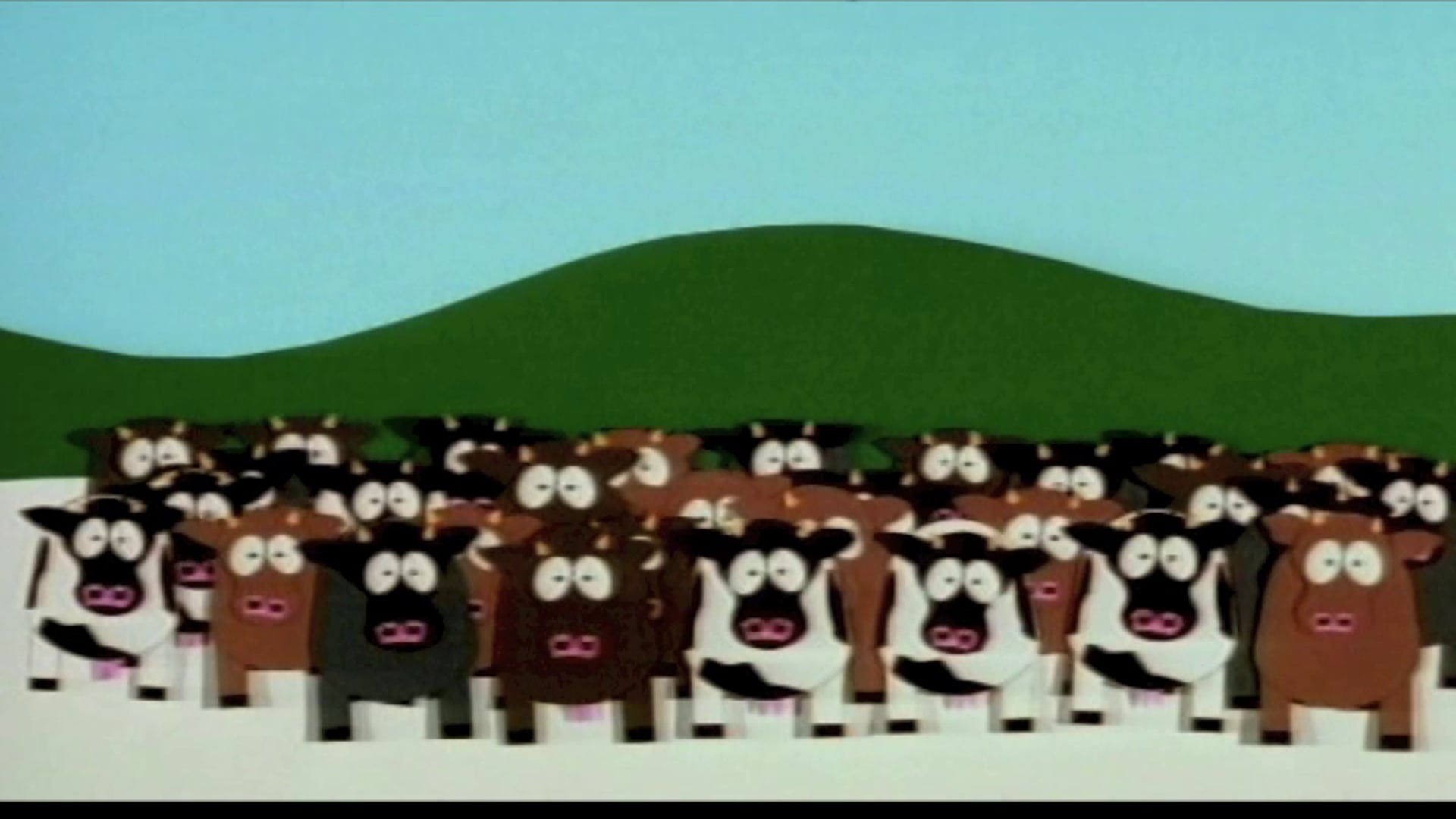 Comedy Central - South Park Season 1
01:00
You're looking for a copywriter.
​
I am a copywriter.
​
We can make this work.