EW

copY
I HAVE SOME WORDS FOR YOU.
WHAT YOU SAY ABOUT ANY OF THEM
IS AS IMPORTANT AS...
So, make it smart, make it memorable, make it fun, And above all ...
make an impression.
I've been a professional copywriter for decades (more than two to be exact). I've written and directed promotional campaigns for cable-network series and specials. I've crafted EFFECTIVE, ON-BRAND SELLING copy for men's and women's apparel, pet accessories, gifts, gadgets, gizmos, and more. I've written thousands of promotional emails, worked on web campaigns, crafted radio spots, posted on blogs, and drafted hundreds of headlines, taglines, and all the other lines in between.
BUT ... DON'T LET ME GET AHEAD OF MYSELF.
CHECK OUT MY WORK AND SEE FOR YOURSELF.
it's not my finest, however.
WATCH THeSe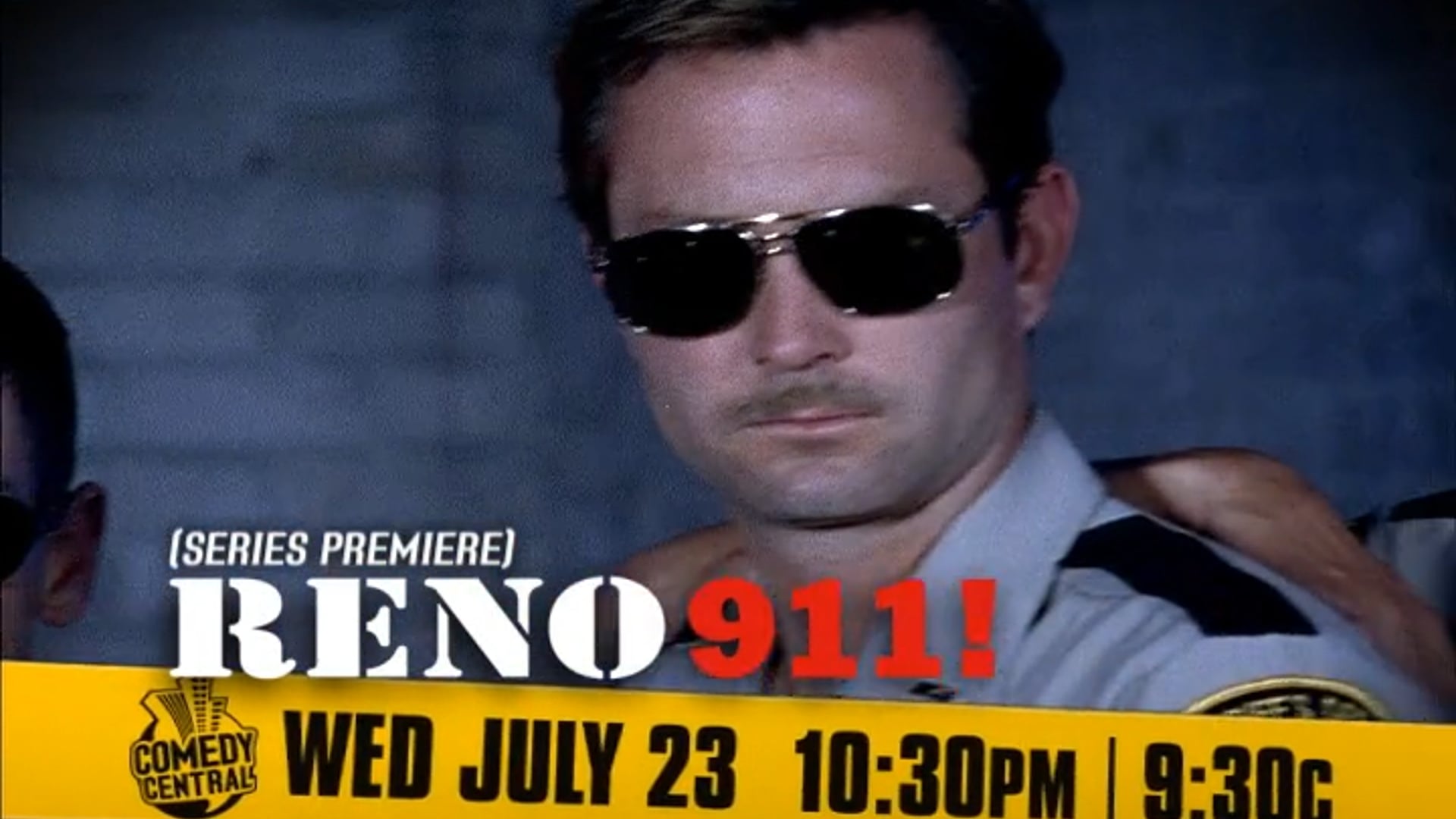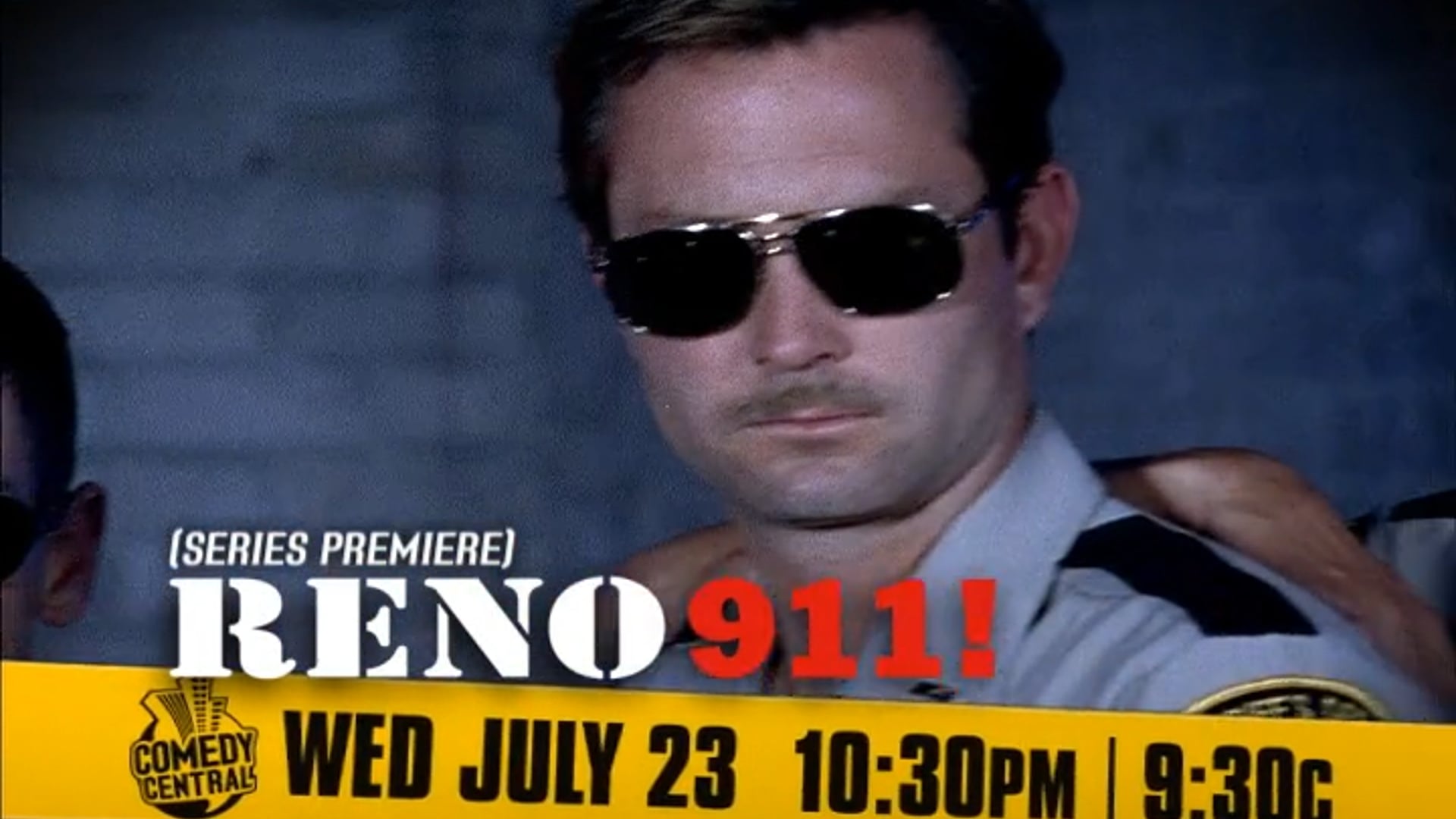 Comedy Central - Reno 911! Series Premiere
01:31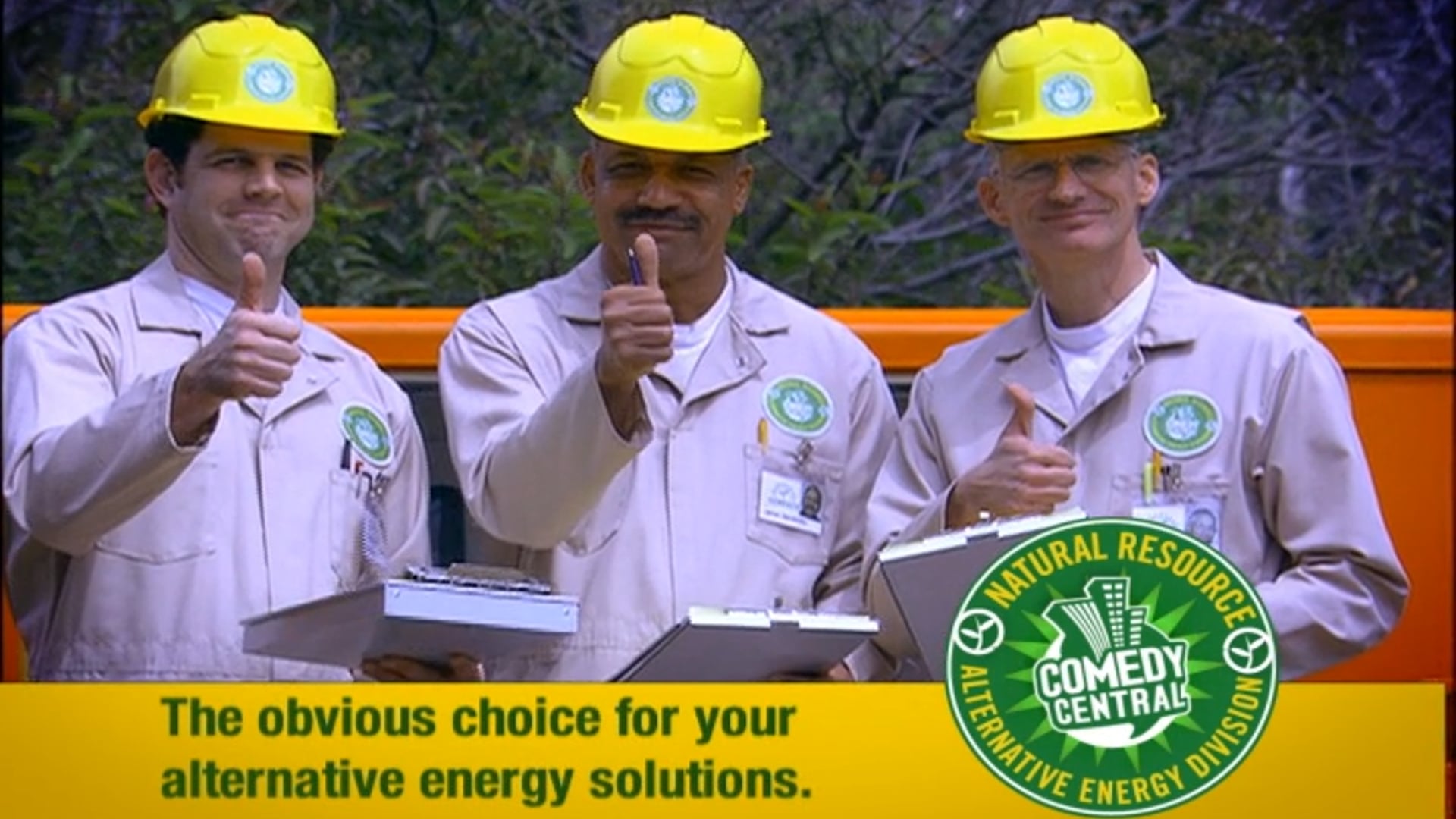 Comedy Central - Natural Resources Parody Image Spot
00:31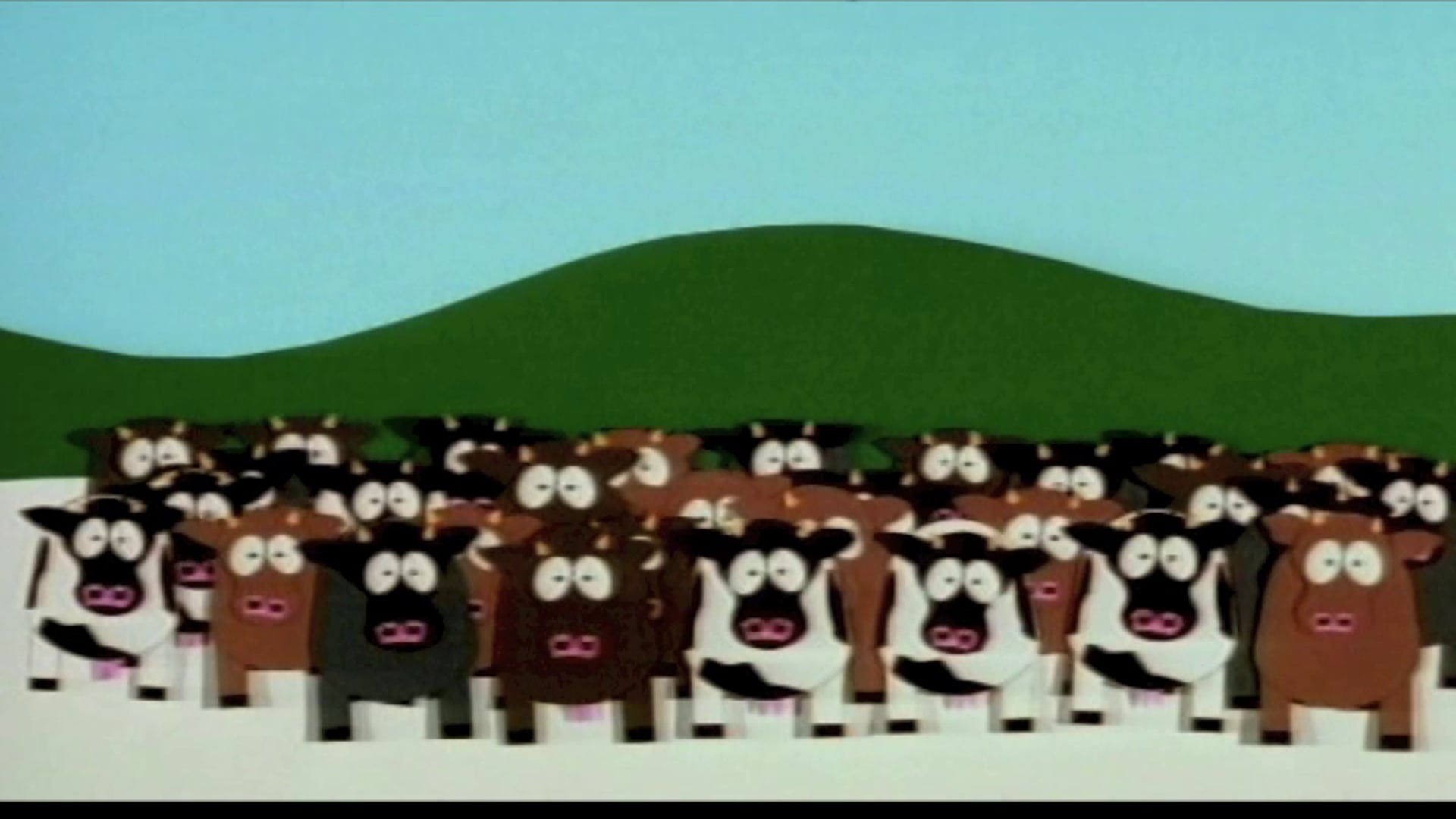 Comedy Central - South Park Season 1
01:00
READ THose
You're looking for a copywriter.
​
I am a copywriter.
​
LET'S make this work.
​
And let's make your work
my finest work yet.